Pre-Purchase Analysis
Before you make an offer on a property we can do a rapid evaluation of how much effort it would take to modify the property or building to meet your needs and vision. This includes providing on the spot design and visualization techniques as well as some informed estimations on overall costs and project duration. It also includes a candid perspective on the alignment between your expectations and the possibilities of the property.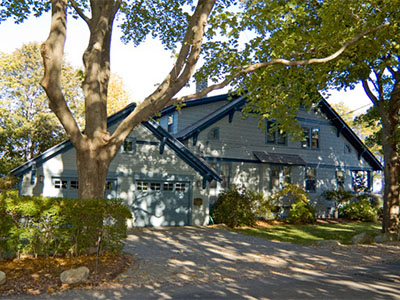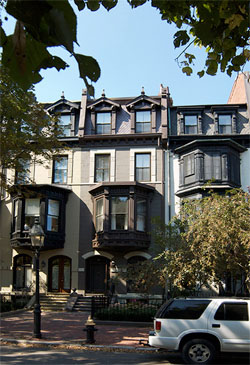 Historic Preservation
We provide a wide range of Historic Preservation Services. Jonathan Poore has over 35 years of experience in the field that includes eighteen years of service on the Gloucester Historic District Commission, published articles, illustrations, and photography plus background in:
Urban planning
Historic styles
Decorative arts
Interpretive design
Preservation technology
Façade and envelope restoration
Permitting
At Poore and Company we take a very unique approach to permitting. We are often able to turn what is normally considered an irritating impediment in the design and construction process… into a powerful design opportunity. Our consistently strong track record in the area of permitting speaks for itself. If you are curious how our unusual approach might assist on your project, call us for a consult.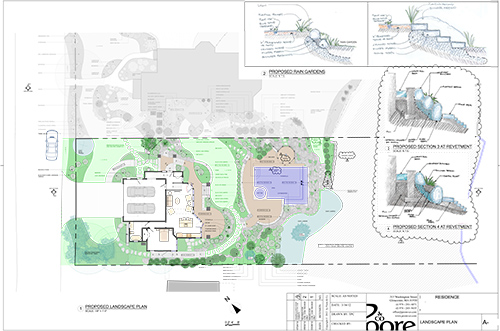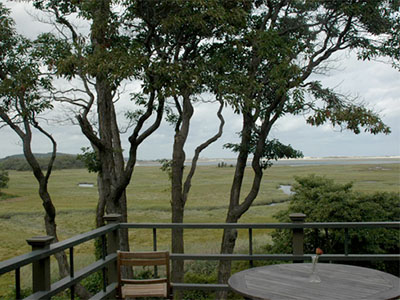 Site / Landscape design
Opportunities of integrated design
We treat site and landscape design as a seamless extension of architecture and interior design. For us it is all one continuous flow of solutions, spaces, and aesthetics conceived in a single gesture. In addition we take pride in blending quietly with both the natural and built environment. One of the rewards of the experience is when someone visits and tours the property and cannot discern what landscape elements were already there versus what were added during the construction.
Green design
The term green design has been around for some time and often connotes a particular technical and aesthetic approach. At Poore & Co. we take a broader approach to green design in the sense that green includes all the usual assumptions… and more deeply than that… being green is about tapping the truest level of sustainability. By that we mean that if we are able to create places that people truly want to be, that are durably and seamlessly woven into the natural and built environment, then those are the places that will be preserved and maintained for generations, instead of being cast aside as obsolete.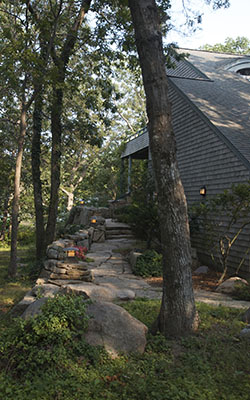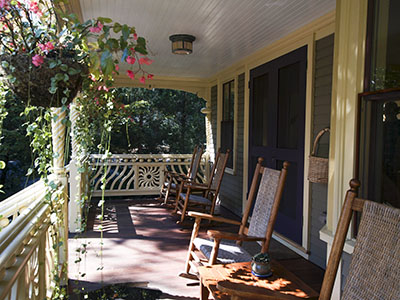 Architectural design
We approach architectural design as part of a larger context. This includes meeting your needs while melding the solution into the surrounding natural and man-made environment. After listening carefully to your needs, your budget, and the context, we elicit the elegant intersection from these three interests. This approach brings forth a design that often exceeds initial expectations and is virtually guaranteed to be a unique because it is a reflection of your particular goals set in your specific location and context.
Interior design
Interior design is a natural extension of landscape and architectural design. This entails treating interior and exterior as a continuous flow or suite of spaces. The ingredients of interior design include, architecture, color, lighting, decorative arts, furniture design, as well as your own belongings. Pulling all these different elements together to tell a cohesive story is much like ensemble playing in music. The best ensemble playing consists of each musician listening to and playing off the other musicians in harmony rather than in competition. By taking an ensemble approach and focusing on your particular belongings and story we are able to go beyond the limited boundaries of established style and help you find your own personal design style.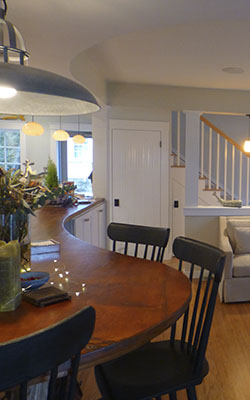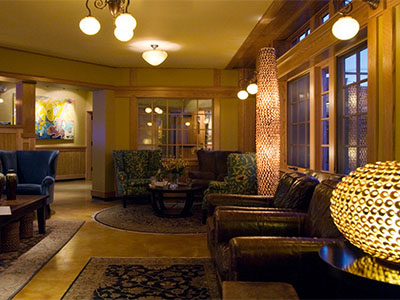 Lighting
Lighting is an integral part of all aspects of interior and exterior design. Our priority is to capitalize on natural light. We then give you the tools and choices to tailor the lighting strategies to your needs and preferences. Part of this includes helping you understand the intricate relationship between color and lighting. We help you perceive how lighting will sculpt and manipulate the shape and feel of your interior and landscape. Then we guide the lighting design to meet your goals. We feel strongly that thoughtful lighting schemes are one of the most important components in creating a space that feels rich and inviting.
Color Consulting
Color is one of the most powerful, yet inexpensive design tools. Jonathan Poore is the author of several books on color. With his guidance you can not only create a harmonious environment but you can also solve numerous practical design problems through the inexpensive use of color. Color not only has a strong impact on the psychology of space but can also alter the proportions, the focus, and even the apparent size of a space. Color consulting is available as a separate service or as part of our full design services.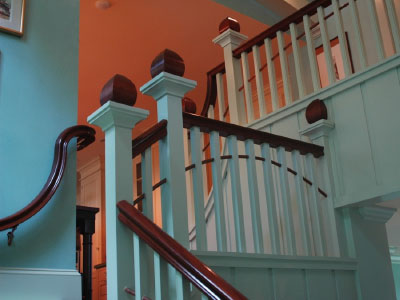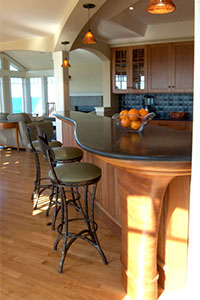 Furniture
We are often called upon to design freestanding furniture as well as built-ins as part of our service. This can range from period style furniture to more contemporary pieces. We often collaborate with artisans to get the maximum benefit from the artistic, technical, and design skills that they bring to the task.
Decorative Arts
We provide art direction as well as full design services for wide range of decorative arts. We often help artists and artisans discover new artistic directions in their work by fostering creative collaborations with other artists and encouraging new ways to approach their medium. Works include:
Decorative architectural metals
Metal sculpture
Woodcarving and custom woodwork
Art glass and etched glass
Blown glass
Faux finishes
Graphic design
Custom Furniture and light fixtures
Water features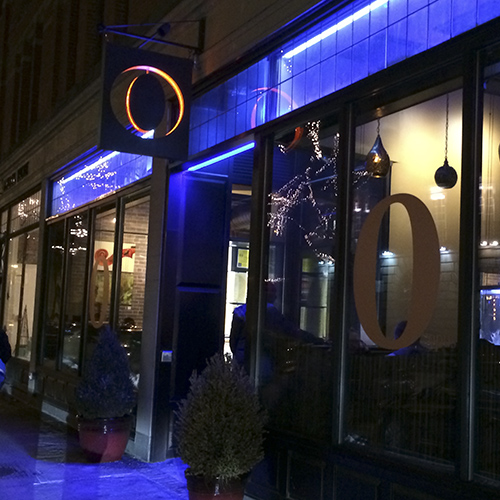 Etc.
Over the years we have been asked to do a variety of non-traditional "design" tasks somewhat unrelated to the natural and built environment… in fact, not strictly related to design. Because we approach all our assignments from the point of view of understanding relationships between people and places and things, we are able to solve a wide variety of relationship "design" puzzles. Such as:
Information design
Telling a story (business and personal "branding")
Marketing
Staging
Mediation between parties through communication and design
Etc.
In summary we are always looking for the next…etc.