How Can We Help You?
If you have found this website interesting and you think your needs can be uniquely served by our skills and service, then contact us. We take on all size jobs, whether large or small. What is more important to us than the size of the job is building successful relationships, which in turn create successful projects.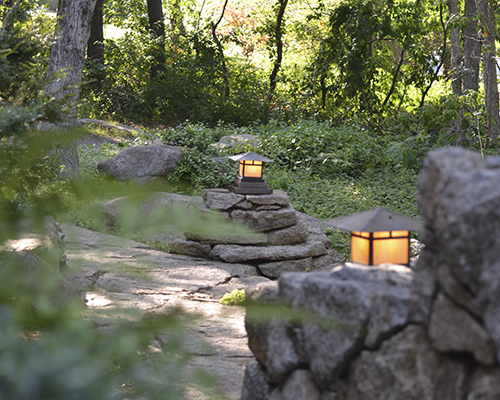 How Can You Help Us?
If you resonate with the ideas expressed on our website, Poore & Company is always open to interviewing individuals who would like to share our approach to integrated design.
Our Location
315 Washington St., Gloucester, MA
Speak to Us
(978) 281 6071