Fusing Design Disciplines
hearing ~ solving ~ making

We are an innovative, interdisciplinary design firm founded by Jonathan Poore. Poore & Co. has been providing integrated design services to the North Shore and Boston area for over 25 years. We believe integrated design means fusing all of the design disciplines together into a unified collaboration. This blended approach segues seamlessly into the making or construction phase. In other words, we feel there are no boundaries between the traditional design disciplines, nor are there boundaries between the planning and the actual construction.

In addition to providing a full range of architectural design and related services, we bring a broad array of supplementary skills to each assignment. The competencies that step out of standard design realms are the key to what transforms excellent design into places where people want to be. We combine our own in-office skills plus a carefully coordinated collaboration with outside consultants, artists, and artisans to foster a focused yet inclusive approach to integrated design. Our projects span from limited consulting on small design tasks to comprehensive design and detailed management of large-scale projects.
OUR people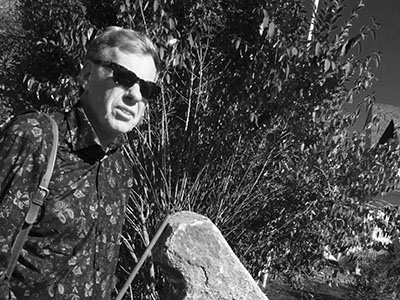 Jonathan Poore, the principal of Poore & Co., has always been passionate about observing and understanding the interplay among natural, built, and social environments. He firmly believes that distilling the essence of these relationships leads to timeless, comprehensively green projects while at the same time produces places that people truly want to be.
Jonathan also has a diverse set of manual skills that range from building construction to musical instrument building. So, although Poore and Company is focused on design services, these skills facilitate a marriage between the art of design and the science of making.
Jonathan has written several books on color and his architectural photographs, illustrations, and technical writings have been widely published.
In his spare time, when he is not rescuing and restoring old, unloved things and places for others to enjoy again, he can be found messing about with bicycles, boats, and banjos.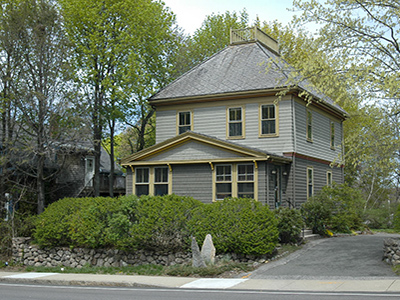 Our team is made up of truly a unique group of people who all bring something special to the table. A wide variety of experience includes work in Europe and throughout North America. Some of their skills include Master Planning, Period Interior Design, Decorative Arts, Psychology of Space, Furniture Design, Photography, Graphic Design, illustration and Art Direction.

At Poore & Co. our most valuable asset is the people who make up the team. We constantly engage the variety of abilities, strengths, and perspectives that are brought by each person. When we are up against our toughest problem solving or visioning tasks the first thing we do is gather around a table and focus on the challenge as a group. We start by seeing if we can agree on naming the goals and then deconstruct the assignment into its parts. A group brainstorming session helps us see the possible solutions in a fresh light by sharing each person's perspective and finding the intersections of each unique skill-set.

It is by this method that we are able to solve the most challenging problems and generate creative solutions that are conceptually, technically, and aesthetically innovative.